Features
The FSR-05 series illuminates with LEDs in both upper and lower directions to achieve very quick curing times..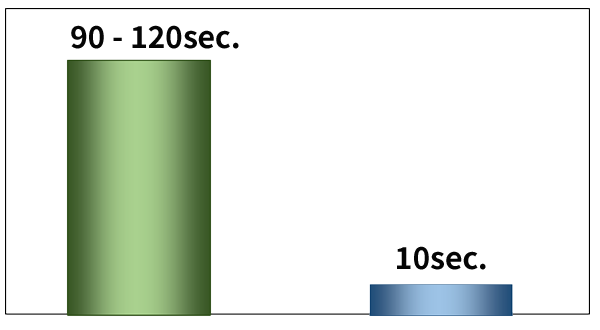 Applicable for Color Coated Fiber
The FSR-05 series can recoat both colored and non-colored fibers consistently.
Replaceable Mold, Resin and Pump
The FSR mold can be changed according to the desired recoating diameter.
Simple mold, resin, and pump exchanges by the end user eliminate the need for factory intervention.
Replaceable mold to change recoated diameter
Replaceable resin bottle to refill resin
Minimizing Bubble Problem
The bubble separator minimizes bubble problems in the final recoat.