We distribute Fusion Splicing Machine and a wide range of Telecommunication Equipment along with Consulting, Training to use and After-sales service.
We provide technical advising service about our products as well as instructions and demonstrations from our experienced staff. You will definitely be able to choose the right products that meet your requirements.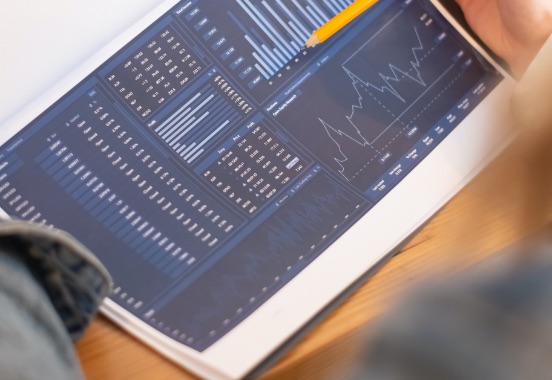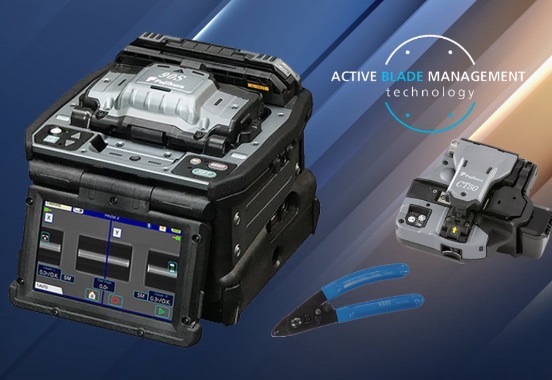 We offer a wide range of high quality optical fiber network installation and testing equipment for example Fujikura Fusion Splicer, Yokogawa OTDR, AFL FlexScan OTDR, Fremco Fiber Blowing Machine, LANTEK Cable Certifier ,FTTH Toolkits, Power Meter, Lightsource, etc. You can view the full products list here
Advantek is the sole authorized dealer of Fujikura in Thailand since 1992, an authorized dealer of Yokogawa (Thailand), AFL Noyes, Trend Networks (formerly Ideal Networks) and Fremco A.G. in Thailand. Customers can be assured that the products we offer are brand new, high quality and genuine.
We provide standard product training to all of our customers without any cost. Customers can ask and try under the supervision and technical advice from our experienced staff.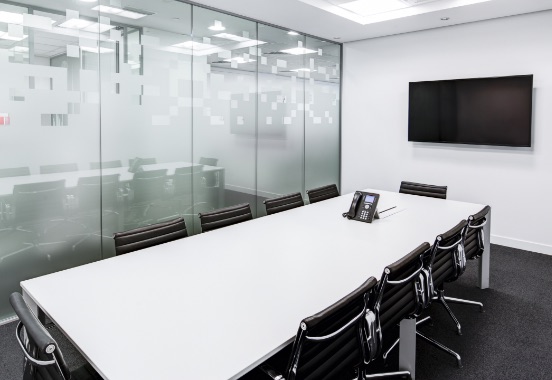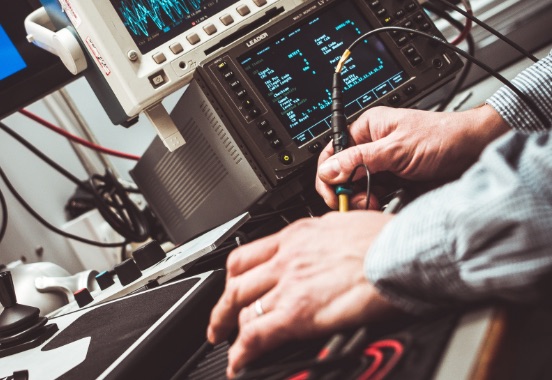 We offer after sales service throughout the product lifetime by certified technicians
Checking & Inspection: customers can bring in the damaged tools or faulty equipment to us. We will perform a preliminary checkup free of charge.

Repairing and Maintenance: we provide repair and maintenance service, for example, spare part replacement. We use only genuine parts which are imported directly from the manufacturer. Customers will be informed about the expense and repairing details before proceeding with service.
Calibration: we provide tools & equipment calibration with the same standard procedure and equipment as the manufacturer. This service has already included for customers who bring the machine for repair or maintenance